Transfer Data with Free Data Transfer Software
Are you looking for full-featured, easy-to-use and free data transfer software that will allow you to migrate data from an old/small PC to another new/larger PC quickly and easily? When a person acquires a new computer, they are challenged with the fact that they must transfer the files from their old computer to their new one. There are a variety of ways to do this, each with their own benefits and capabilities. The average user does not know how to transfer data from one computer to another. They may lack of experience of free data transfer utility. That is why a variety of software applications have been developed to assist in migrating data from one PC to another.
Most people when it comes to transferring data from one computer to the next just want the simplest option out there. They are willing to pay a few bucks for a good solid data transfer program but they want one that is sure to work well for them. However I'll introduce a free data transfer software, with which you can backup the operating system or files, as well as whole hard disk to an image archive, or clone the small disk directly to the new one. It is even better than many commercial data transfer utilities.
Take a few minutes to read this article before you jump in. You will be glad you did because for this guide I will be covering in-depth how to do a PC to PC data transfer.
Free data transfer software solution?
In fact, EASEUS provides several ways of data transferring.
Free data transfer utility – Disk Copy, sector-by-sector clone by Linux bootable CD/DVD, it does not support hardware RAID array.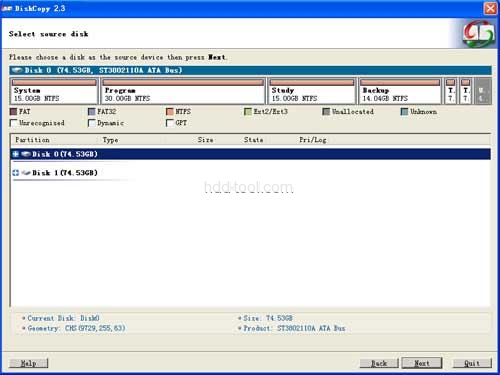 Free migrate data tool – EASEUS Partition Master, free for home users, file-by-file disk cloning, only Windows application support RAID array.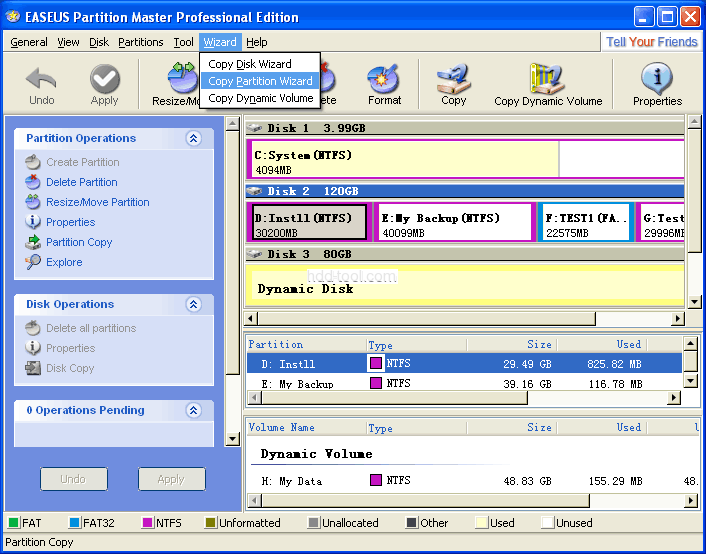 Data transfer freeware – EASEUS Todo Backup, file-by-file disk cloning, both Windows application and WinPE bootable disk support RAID array. Besides RAID or physical disk cloning, it can backup the partitions including all files to an image file.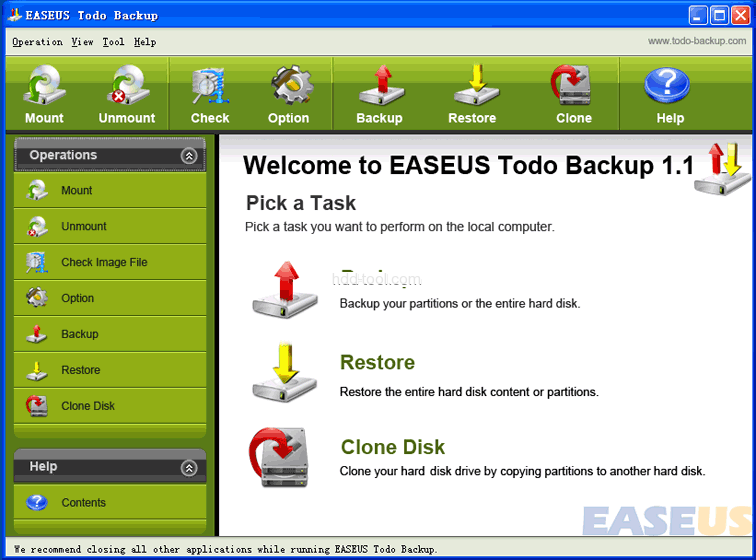 Get what you need about hdd tool, pc utilities