There's now a good selection of 2TB hard drives on the market – with the likes of Seagate, Western Digital and Hitachi already offering various models – but there's always room for more.
Joining the party today is Samsung with its first 2TB EcoGreen hard drive, the F3EG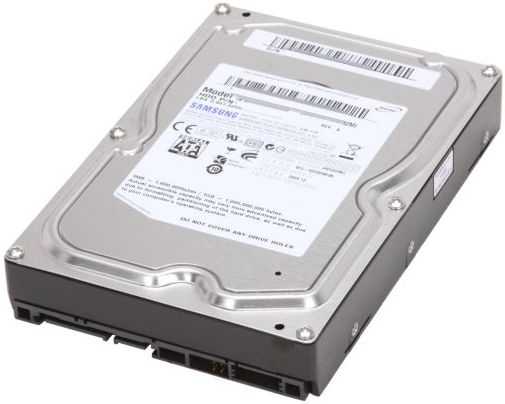 Arriving on the scene as the successor to the 1.5TB F2EG, Samsung's latest features four 500GB platters, providing enough storage capacity for around 500,000 songs in the MP3 format.
As for the energy-efficient angle, Samsung's drive gets the EcoGreen tag thanks to its use of "EcoTriangle Technology" – meaning the use of eco-friendly components, and low-power, low-noise operation technologies such as SilentSeek and NoiseGuard.
The company's press release doesn't mention a rotational speed, but similar products from Seagate (Barracuda LP) and Western Digital (Caviar Green) reduce spindle speeds from 7200RPM to 5900RPM and 5400RPM to conserve energy. This jibes with Samsung's claim that the F3EG is 40% more power efficient at idle and 10% during read/write than competing drives.