Why is registry clean important?
The Windows registry is the central store for all hardware and software configuration settings on your computer. It's like a huge database, controlling the workings of your computer, and it is accessed hundreds of times a second, so performance is important.
Registry entries commonly get left behind when software is uninstalled or upgraded. These entries may point to files that no longer exist, or they may simply be incorrect.
If Windows or an application tries to use this invalid information, it may display an error message or crash. Periodic registry maintenance plays a vital role in keeping your computer stable, and can speed up Windows' internal processes by giving faster access to valid information.
Over a period of time, the data in the registry becomes disorganized and fragmented. Regular use of a maintenance tool to compact and defragment the registry ensures that Windows has the fastest possible access to the information it needs – so your computer runs better!
To most of the people, cleaning the registry manually is difficult and time-consuming, so a registry manager or registry optimizer is useful. There are many registry optimizer software in the market, you may choose the one you like to use.
One of the best registry optimizer software
Registry Mechanic can speed up your computer and make it work more reliably by removing redundant and incorrect information from the registry. An attractive and well-designed interface makes this registry cleaner easy to use. Registry Mechanic is widely regarded as the best registry optimizer. It is trusted by more users than any other product in its class.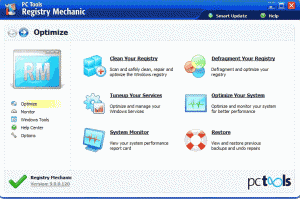 When starting Registry Mechanic, it will check every item of information in the registry. Invalid items are marked for repair or removal. When the scan is complete, you can review the problems that were found. You can choose to fix specific problems, or fix the lot. You can also add entries you don't want to fix to a list, so that they aren't reported in future.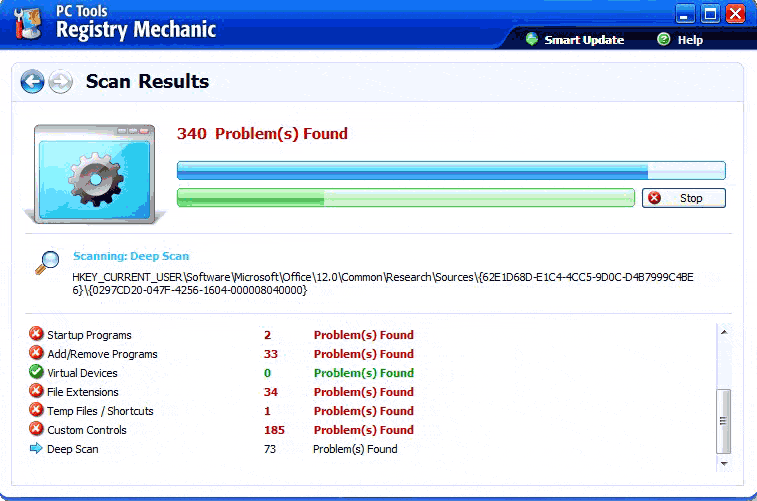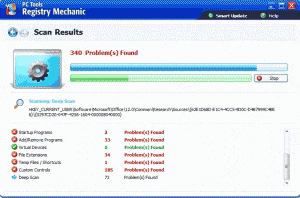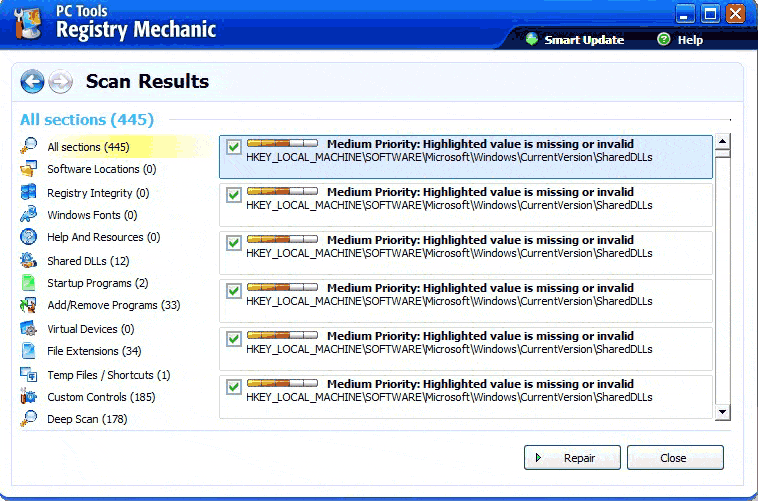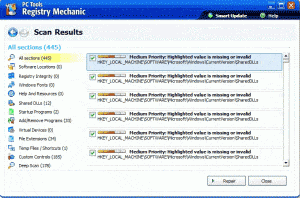 Optimize Your System applies a set of registry tweaks designed to improve system performance, at the click of a button!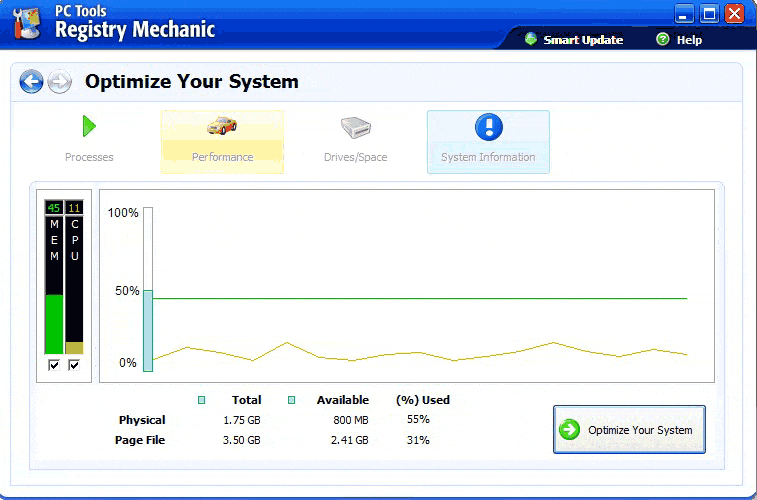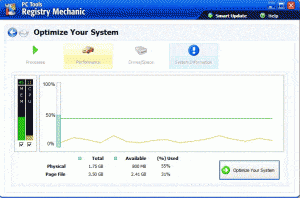 Defragment Your Registry checks the registry for fragmentation and wasted space, and displays a chart showing how much space can be saved. You can then choose whether to perform a defragment / compact of the registry.
With this registry optimizer, you can maintain and clean registry by several clicks, very simple and fast.
If you are interested in the registry optimizer, you may download or get more info from the official website.