Many computer users encountered this problem that when you access a disk partition, Windows prompt to format this partition. Sometimes, there are many files in a partition, you want to copy some files and completely format this partition. Some virus stores in the disk partition, but the antivirus software cannot get rid of it, so you have to format this partition. Some users want to erase sensitive files from computer by formatting the partitions.
So I collect 6 HDD format tools to format disk partition.
Fdisk
This disk format tool is very very old, which is used in Windows 95, 98, Me, the later Windows do not integrates this format tool, so skip this instruction, if you are interested in this format tool, please see http://support.microsoft.com/kb/255867
Format partition in My Computer
Open My Computer or Explorer (Windows & E), right-click the partition you want to format and choose "Format" command.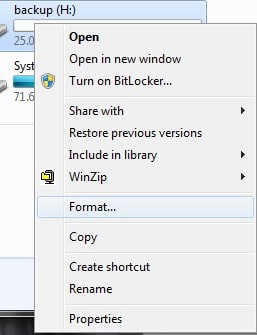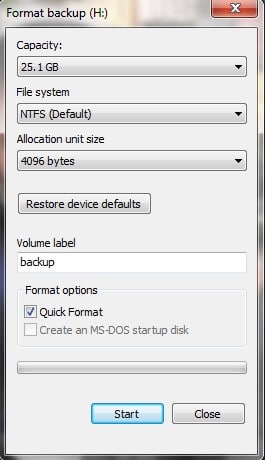 In this window, you may change File System, change cluster size, and choose Quick format or full format (uncheck Quick Format means full format, in Windows 7 full format will erase data completely and files cannot be recovered by recovery software). See Quick format and Full format difference.
Format partition by disk management
Right click "My Computer" > Manage > Storage > Disk Management, right click the partition and choose "Format".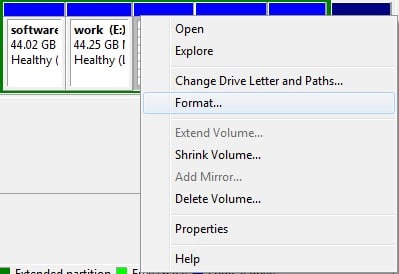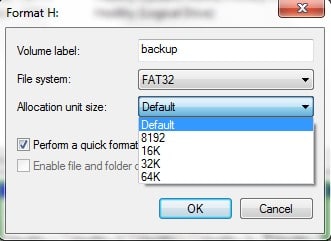 Format partition by format command line
Click Start > Run, input cmd, press Enter. If you use Windows Vista or Windows 7, after input cmd, please right this command and run as Administrator.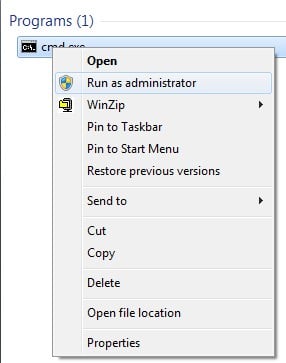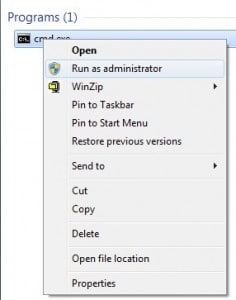 Input "format /?", you'll get more parameters and information.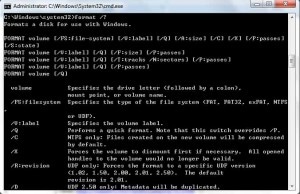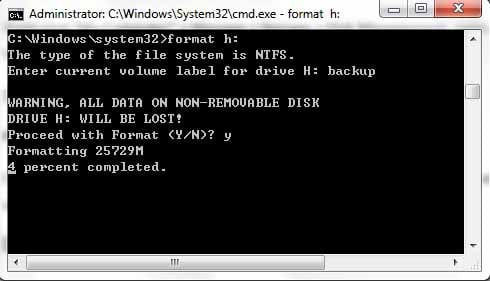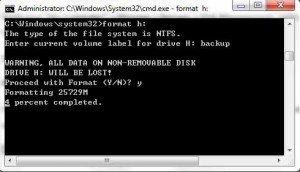 Format partition by Windows setup CD/DVD
Windows XP and Windows 7 setup CD/DVD is different, for Windows XP, please refer http://support.microsoft.com/kb/313348
For Windows 7, see the picture below: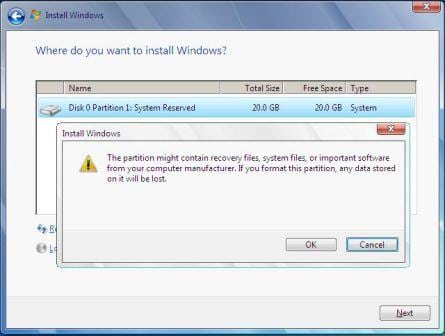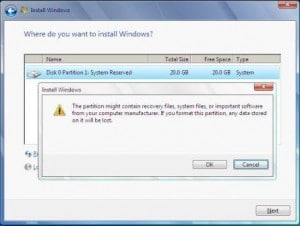 Format partition by partitioning software
The easiest HDD format tool is partitioning software, for example, Partition Magic, Acronis Disk Director, Paragon Partition Manager, EASEUS Partition Master, Partition Wizard, Partition Assistant.
Note about HDD format tools:
1. Format will cause data losing, but by data recovery software, you can recover files in subdirectory, but for Windows 7 Full Format, you cannot do this. Please be caution.
2. Erase data by format partition is not a good idea, see Erase data by free utilities.
3. These disk format tools is used for Advanced format, for low level format, please refer low level format tool.
4. If you encountered any error when formatting partitions, try format command line.