Partition manager for Windows 10
Partition Manager is known as disk partition management software. Windows 10 has its own partition manager – Disk Management snap-in, but it can only create, delete, format partition, set partition Active and change drive letter. If you want to do other operations, professional disk partition manager software is needed. In this article, I'll introduces the best partition manager for Windows 10.
Partition manager Overview
NIUBI Partition Editor is a neat and light partition manager software for Windows 10, 8, 7, Vista and XP (32 & 64 bit). It helps re-size allocated partition to optimize disk space, fix file system error and defrag partition to improve performance, copy disk partition to migrate system and data, scan disk to check bad sectors. It provides full set of functionalities to manage disk partitions.

NIUBI Partition Editor and you'll see 5 blocks in the main window.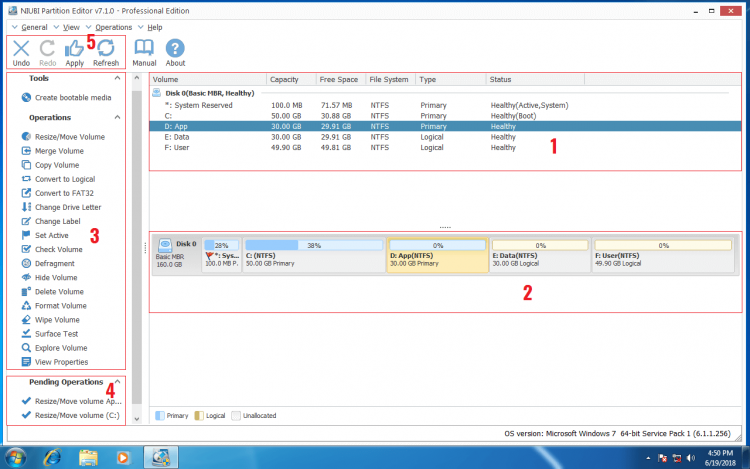 Block 1: All separate partitions with detailed properties.
Block 2: All disks with graphical partition configuration.
Block 3: All available operations to the selected disk or partition.
Block 4: Pending Operations, the tasks you do will be listed there.
Block 5: The buttons to undo, redo or apply the pending operations.
Functionalities of this partition manager
 Resize Volume
Shrink, extend and merge partitions to optimize disk space usage without reinstalling Windows or losing data.

 Manage Partition
Set partition Active. Copy, Create, Format, Delete, Explorer partition. Change partition label and drive letter, etc.

 Optimize System
Fix file system error. Scan bad sectors. Partition defragment. Initialize new disk, view disk/partition properties.

Convert Disk/drive
Convert Logical partition from/to Primary. Convert MBR disk to GPT. Convert NTFS partition to FAT32.

 Secure Data
Hide partition. Set disk read-only attribute. Wipe disk, partition, Unallocated to erase sensitive data.

 Bootable Media
Create bootable CD/DVD/USB disc to do disk partition management without Operating System.

Unique technologies & advantages
There are many disk partition manager for Windows 10 in the market including free and commercial by installing in Windows or boot from Linux kernel based disc. Furthermore, the graphical interface and functionalities of these partition manager are similar, why NIUBI Partition Editor is recommended by many people and editors? Because it has special ability with unique technologies.
1 Second Rollback
There are many precious files such as family photos and work documents in your computer, but there is risk of losing these files when modify disk partitions. Because parameters of all related disk, partition and files should be changed absolutely correct. However, some software internal error or hardware issue (such as power outage) could cause part of the parameters failed to be modified. In that case, system and/or data will be damaged. So it is very important to back up and use safe partition manager.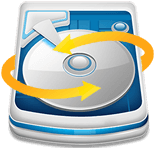 To eradicate these risks, NIUBI Partition Editor brings innovative 1 Second Rollback technology to protect system and data. If anything goes wrong, it automatically reverts the computer to original status in a flash, so nothing will be changed or lost.
Much faster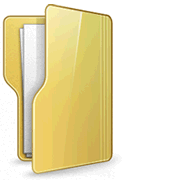 Sometimes when you shrinking or moving disk partition, the start position of this partition is changed, so all files in this partition will be moved to new locations. It is a heavy work and costs much time especially when there are large amount of files in this partition. A good algorithm is very important to reduce time. Thanks to the unique file-moving algorithm, NIUBI Partition Editor is 30% to 300% faster than ANY other partition manager software.
Cancel at will
As I said above, if anything causes part of the parameters unable to be modified, system and/or data will be damaged. So, when you resizing or moving partition, other disk partition manager don't allow you cancelling the ongoing operations even if you did something wrong.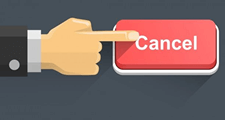 Similarly, you can't forcely terminate the partition manager with ongoing operations or reboot the computer manually even if the computer is running slowly because of low CPU/RAM, or because of some other reasons.
Thanks to another innovative Cancel-at-will technology, while running NIUBI you can cancel the ongoing operations at any progress without worrying about losing data. In addition, this can be done in a flash after you click Cancel.
Other benefits of NIUBI Partition Editor
Virtual mode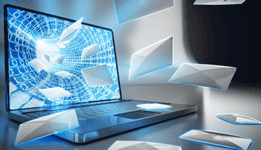 It is very common that you changed your mind after did an operation. To avoid mistake or wasting time to cancel and repeat, NIUBI Partition Editor is designed to work in virtual mode. The operations you do won't take effect immediately. Instead, they'll be listed as pending on bottom left for preview. If you find any unwanted operations, simply click Undo to cancel. Real disk partition won't be modified until you click Apply button to confirm.
Hot-Resize
When you modify hard disk drive, some modification require computer rebooting to execute. With the help of Hot-Resize technology, NIUBI Partition Editor has less probability to reboot computer. It is helpful if you have urgent work to do without interruption, right?

 The pending operations with 

 can be done in Windows, and the ones with 

 requires reboot.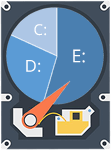 Easy to use
You just need to click the disk or partition and then select the corresponding operation. When you resize disk partition, you just need to drag and drop on the disk map, so this Windows 10 partition manager is very easy to most of the computer users. For example: how to shrink and extend partition on Windows 10:
Download partition manager for Windows 10
The setup file of NIUBI Editor is very small (about 12MB) and you can finish installation within several seconds. As the screenshot you see above, this partition manager is clean without any bundles.