Free partition manager software for Windows 10
Looking for a free partition software to resize, shrink, extend volume and manage Windows 10 disk partitions? In this article, I'll introduce the widely used free partition manager for Windows 10 – NIUBI Partition Editor Free Edition. It is 100% free for home users, no ads or any bundles, 100% clean and safe.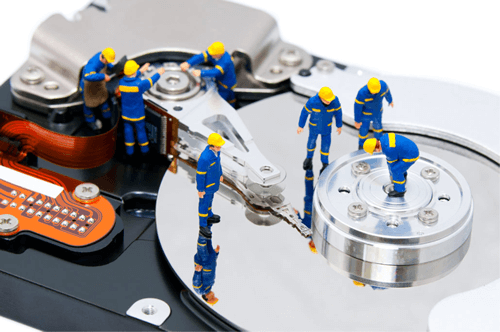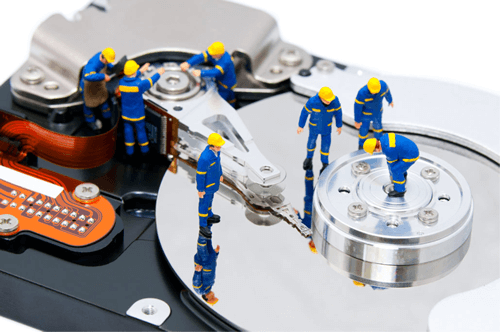 Windows 10 partition software overview
NIUBI Partition Editor Free Edition is free partition manager software for Windows 10/8/7/Vista/XP (32 & 64 bit). It provides basic partition management to create, delete, format partition, change drive letter, etc. Advanced management to resize/move existing partition without data loss, copy, hide, set active, convert, defrag, check partition and much more.
Free partition manager features list
Superiority of NIUBI Partition Editor Free
Unique 1 Second Roll-Back technology
If any software error or hardware issue such as power failure occur during resizing, it can automatically roll back the computer to the status before resizing in ONE second. It is the ONLY program that can ensure 100% data safety, so no longer to worry about data safety.
Hot Resize technology
Extend NTFS partition in Windows without reboot
Cancel At Will technology
You can cancel the operations at any time before finish if you operated incorrectly.
Unique file-moving algorithm
It helps resize partition 30% – 300% faster than ANY other tools, it could be 5 times faster in some environment.
Virtual mode
All operations you do only work in virtual mode before clicking Apply to execute, you can cancel and redo any steps.
Download
this free partition software to manage your Windows 10 disk partition now.