How to free up space with Disk Cleanup
When the Disk Cleanup window is opened, it is very easy to complete the next steps.
1. Click the check-box to select the types of files that you want to cleanup and click OK to begin. If you are not sure what is the meaning of the files, click it and you'll see the description.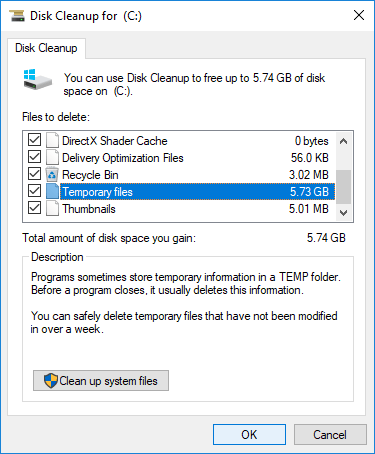 2. Confirm this operation by clicking Delete Files.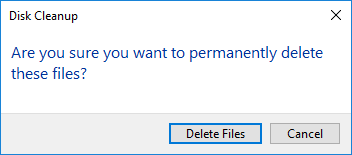 After that, Disk Cleanup will begin deleting the unnecessary and junk files.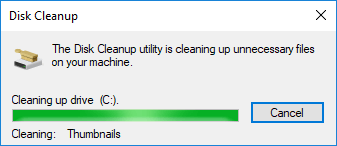 3. Repeat to Clean up system files.
Generally speaking, you'll get several GBs free space if you have not clean up disk before. If you want to get more free space, you may follow the steps below.
Additional steps after cleaning up disk
1. Move installed apps and games
When installing programs, many people use default settings to C: drive. The more you installed, the less space left. It's better to install programs to separated partition. Better than previous versions, Windows 10 can move these programs to other partition without reinstalling.
Follow the steps:
Press Windows and X on keyboard, then click Settings > Apps > Apps & features
Click an app or game.
Click the Move bottom.
Select the new location from the drop-down list.
Click the Move button.
Repeat the steps to move more items.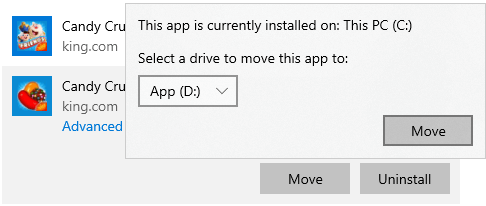 2. Save files to new location
Windows 10 has another new option to save new files of apps, documents, music, pictures, and videos to other place, steps:
Press Windows and X on keyboard, then click Settings
Click System> Storage.
Click Change where new content is saved under More storage settings.
Click the drop-down list to select new location and click Apply.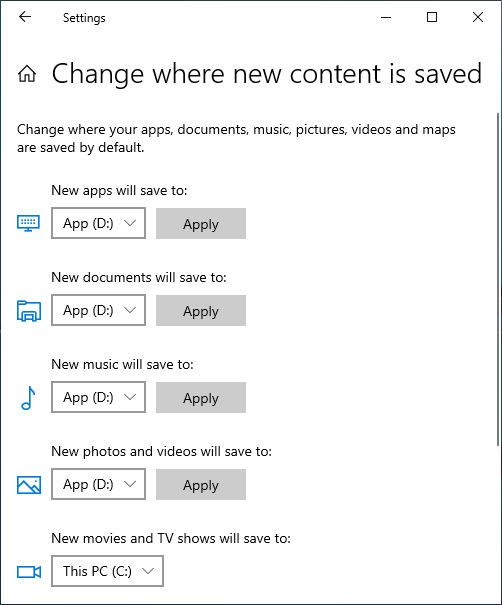 3. Add more space to C: drive
If you cannot reclaim large amount of disk space, C drive may be full again in the near future, so you'd better expand it to as large as possible.
If there is unused space in any other partitions, NIUBI Partition Editor can transfer into C drive without losing data. Operating System, programs and associated setting keep the same with before.
To do this, Download NIUBI Partition Editor and follow the steps in the video: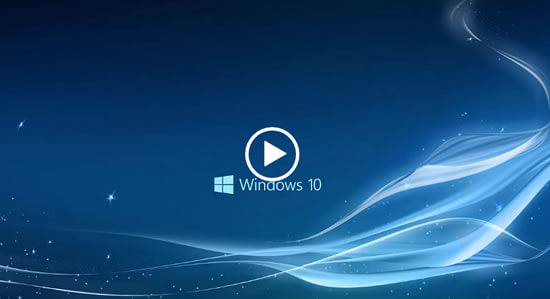 Windows 10 Disk Cleanup helps delete the unnecessary and junk files to reclaim disk space. NIUBI Partition Editor helps increase C drive free space by moving from other partitions, it also helps merge, convert, copy, defrag, wipe, hide, create, delete, format partition, scan bad sectors, etc.
➤