How to merge partitions without software
All disk partitions are allocated when installing Operating System, but sometimes you need to merge two partitions. For example: C drive is running out of space, you may consider merging another volume to increase its free space. If there are too many volumes created, you may also combine partitions together.
To combine two continuous partitions, one of the choices is Windows native Disk Management. However, only when your disk partition configuration meet the requirements, yon can merge 2 partitions without software. For example: there are drives C, D, E and F in the same disk, if drive D and E are both Primary or Logical partition, you can combine drive E to D by following the steps:
Back up or transfer all files in drive E.
Press Windows and R on your keyboard, type diskmgmt.msc and press Enter to open Disk Management.
Right click drive E and select Delete Volume.
Right click drive D and select Extend Volume.
Simply click Next till Finish in the pop-up Extend Volume Wizard window.
Shortages of Disk Management to combine partitions:
In Disk Management of Windows XP and Server 2003, there is no Extend Volume feature, so you cannot merge any partitions with it.
If drive D is Primary but E is Logical, or drive D is Logical but E is Primary, you cannot merge partitions in Disk Management, because Extend Volume is grayed out for D after deleting E.
Disk Management can only merge a partition into the left contiguous one, such as combine E to D or D to C. In addition, the left contiguous partition must be formatted with NTFS file system.
Windows Disk Management cannot merge non adjacent partitions.
To combine contiguous partitions without these limitations, follow the steps in the video. This article introduces how to merge non contiguous partitions in Windows Server and PC.
How to combine non adjacent partitions?
To merge two non-adjacent volumes, for example: combine C and E drive, or merge D and F drives, Disk Management cannot help you, because Extend Volume can only combine Unallocated space to the left adjacent partition.
In this situation, you need 3rd party partition software. Among these tools, NIUBI Partition Editor provides unique 1 Second Rollback, Virtual Mode and Cancel-at-well technologies to protect system and data, it is also much faster because of the advanced file-moving algorithm.
Steps to merge non adjacent partitions in Windows 10/8/7 and Server 2019/2016/2012/2008/2003:
Download NIUBI Partition Editor, right click drive E and select Delete Volume (Remember to back up or transfer files first), then its disk space will be changed to Unallocated.
Right click drive D and select Resize/Move Volume, drag the 

middle position

towards right in the pop-up window, then Unallocated space will be moved to the left side of D.
Right click C drive and select Resize/Move Volume again. Drag the 

right border

towards right in the pop-up window, then Unallocated space will be merged into C drive.
Click

Apply

on top left to take effect. If you changed your mind, simply click Undo to cancel the pending operations.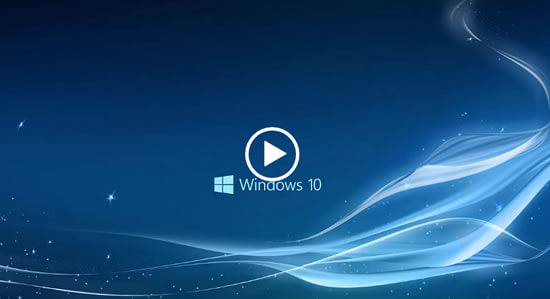 Resize partition volume instead of merging
It is easy to merge non adjacent partitions with NIUBI Partition Editor, however, you'll lose a partition after merging. If it isn't an issue, of course you can do like this. But, if you don't want to transfer files or want to keep this partition, you'd better resize partitions instead of merging.
For example: if you want to extend C drive, you may either shrink the adjacent drive D or the non-adjacent partition E to get Unallocated space, and then add Unallocated space to C drive. By this way, everything keeps the same with before except partition size. Watch the video how to do this: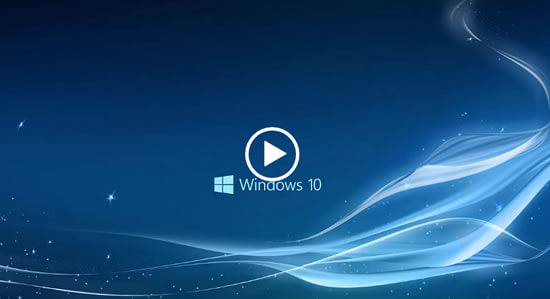 Besides merging, shrinking and extending partitions, NIUBI Partition Editor helps do many other disk partition management operations. To Windows 10/8/7/Vista/XP home computers, there's free edition (100 clean without any bundles).
➤